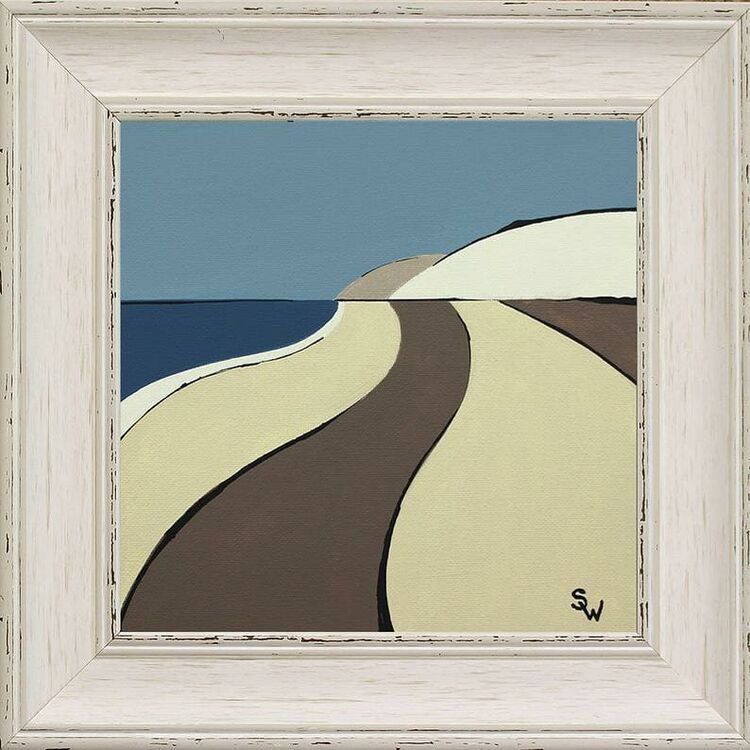 FORELANDS

8 inch original painting on canvas board.

Framed in a lovely quality shabby chic effect frame.
Strung and ready to hang.

£95 including frame but can be sold at £50 without frame.
I will also do a deal on sets.

Please message me to discuss options.

Or click below to buy painting with frame.
Ref: FORLA8 OP